BAMBI was founded in Turin in Via Garibaldi 4 in 1949, but it was Giuseppe Allorto, who took over from the previous owner in 1956, who transformed the business into a specialised store for children's footwear. This was the first store of its kind in Piedmont and one of the first in Italy.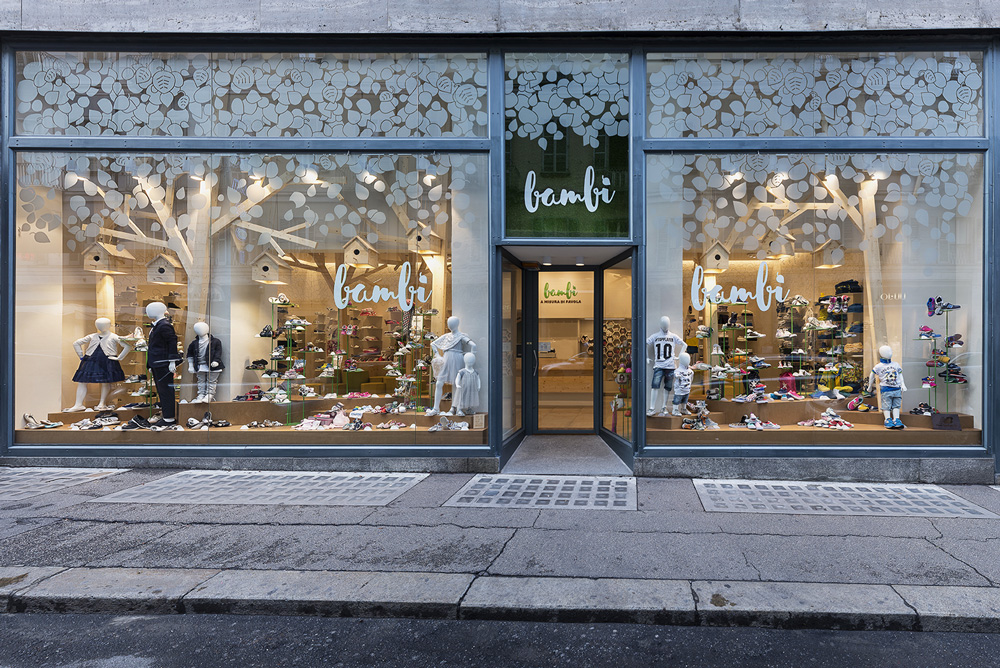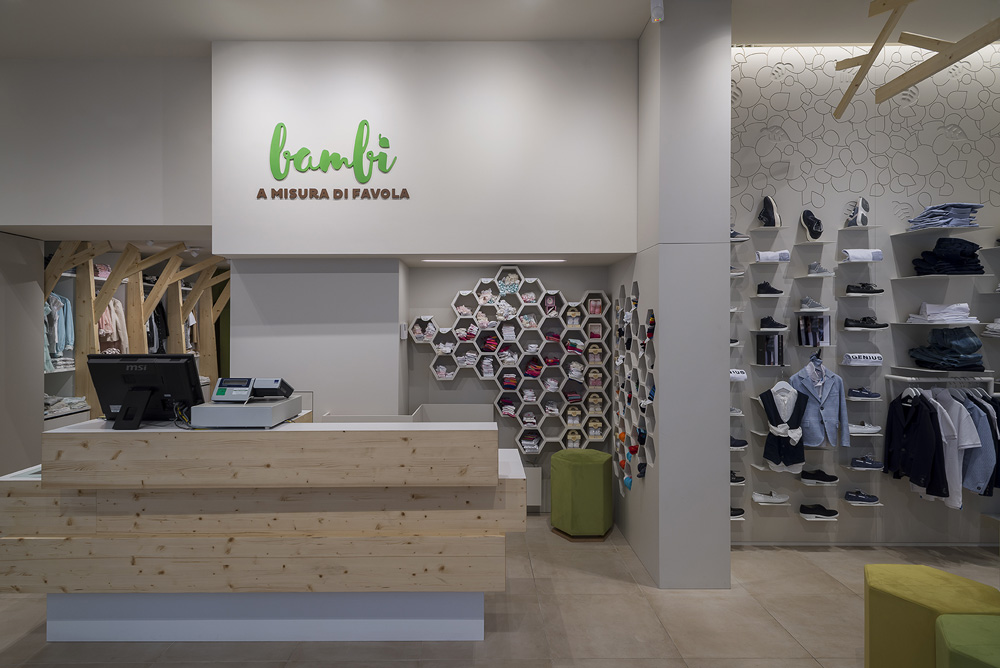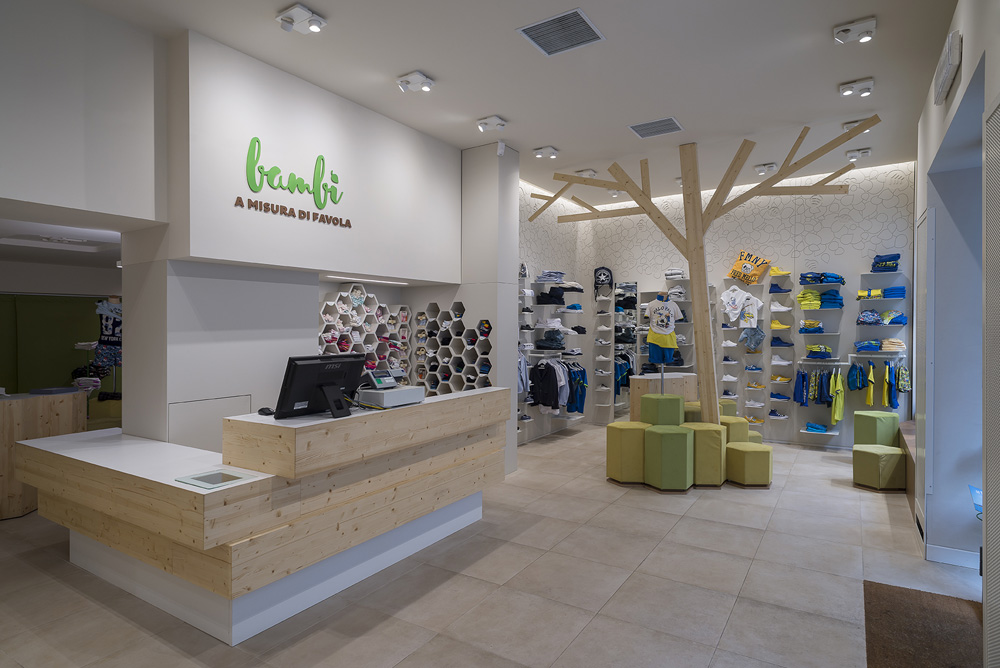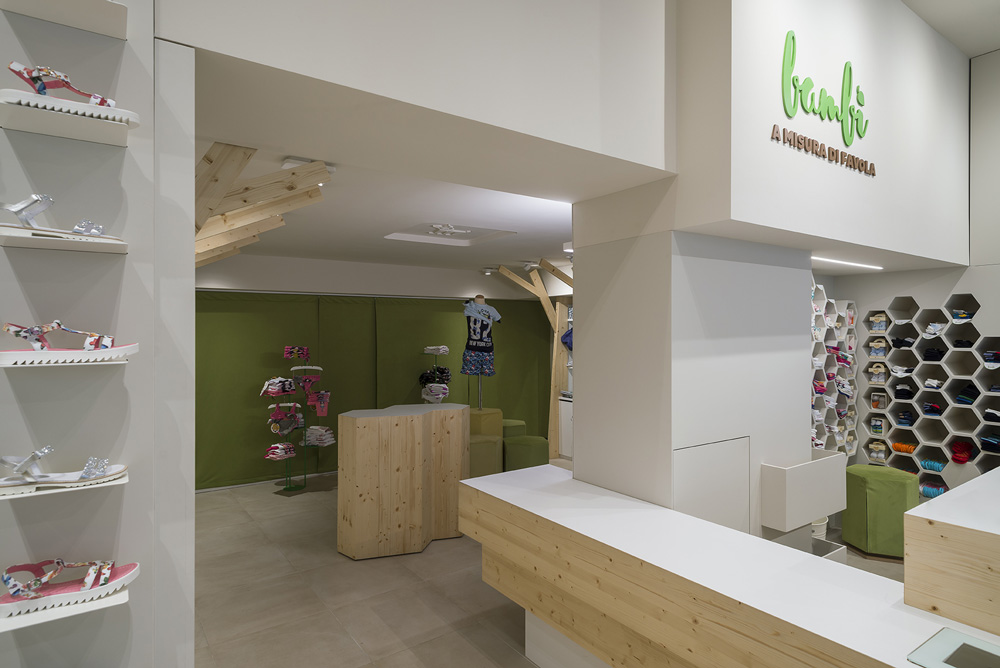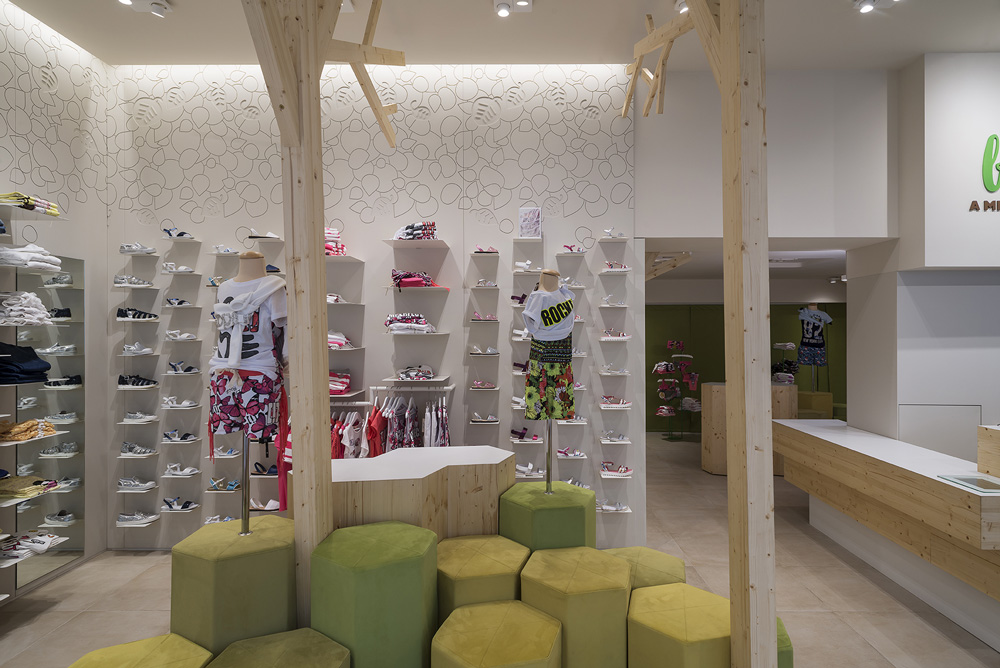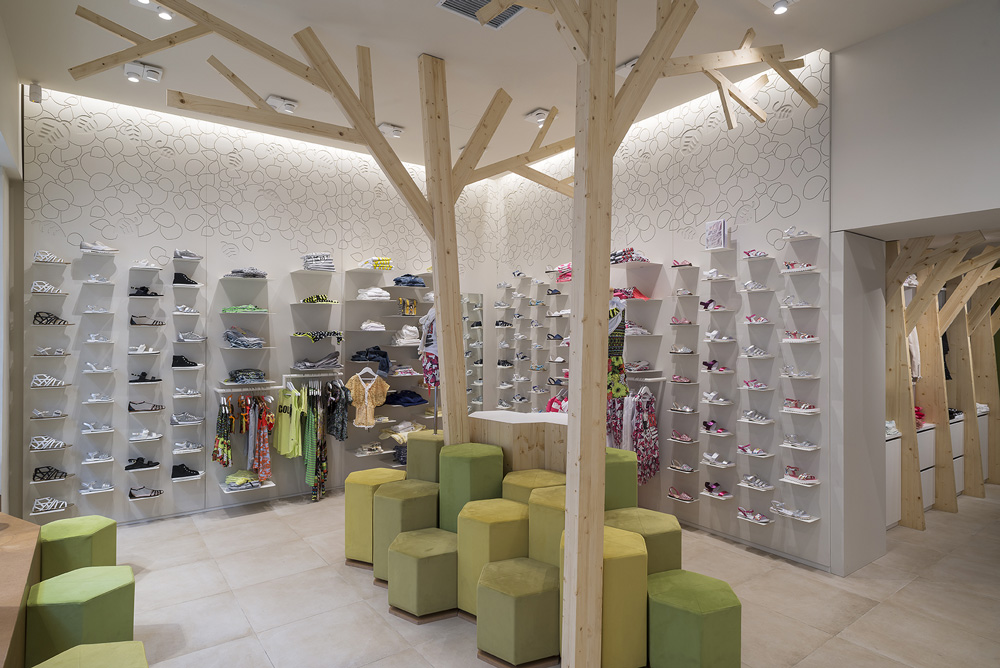 The number of births increased, so BAMBI grew its presence by opening new stores in and out of the city. The stores are managed by franchise contracts, both as franchisors for the traditional business model, namely children's footwear, and as franchisees with product diversification.
The company is currently divided into two parts. One part handles the management and promotion of new multi-brand stores specialised in children's footwear and clothing, including lightweight clothing to which the current website is dedicated. The other part invests in commercial activities in partnership with the GEOX and NAUI brands.